52 Weeks In North Lake Tahoe
Rightfully described as the crown jewel of the Sierra Nevada, North Lake Tahoe has long captured the imagination and captivated the spirits of visitors and locals alike.
Home to vistas that display breathtaking panoramic views, a seemingly endless horizon of sapphire-blue water, and no shortage of resorts that serve up the best in the region's lodging, food and beverage, North Lake Tahoe is a place to fall in love with every week of the year.
Whether you're a first-time visitor to North Lake Tahoe or regularly retreat to this stunning alpine lake, 2018 is the perfect time to try new adventures in the region. That's why, in celebration of all that makes North Lake Tahoe one of the most special places in the world, we've put together a comprehensive adventure guide to our region—with exciting journeys (big and small) to enjoy every week of 2018.
Check out our guide to spending 2018's 52 weeks in North Lake Tahoe, and share your adventures with us this year using #TahoeNorth!
January
Take advantage of the cool weather by kicking off the year during Learn to Ski and Snowboard month in January. Photo courtesy of Diamond Peak.
February
Enjoy romance and escapism in the month of February at North Lake Tahoe's countless resorts and fine dining experiences. Photo courtesy of The Hyatt Regency.
March
As temperatures gradually rise, consider getting even more active in the outdoors.
April
In the Spring, even more sporting and adventure opportunities emerge—like treetop rope courses! Photo courtesy of Treetop Adventure Courses.
May
May is the perfect month for dual days at North Lake Tahoe, where you can experience mountaintop snow and beachside sunshine.
June
Shopping, fitness, mental wellness and mini-golf characterize good times to be had at North Lake Tahoe in May.
July
Wellness takes center-stage in July, when Wanderlust lands. Music, fireworks and more are also prominent this month. Photo courtesy of Ali Kaukus.
August
Peak temperatures make beachside play ideal in August, while the region's cultural offerings mean there's plenty to chew on for discerning minds.
September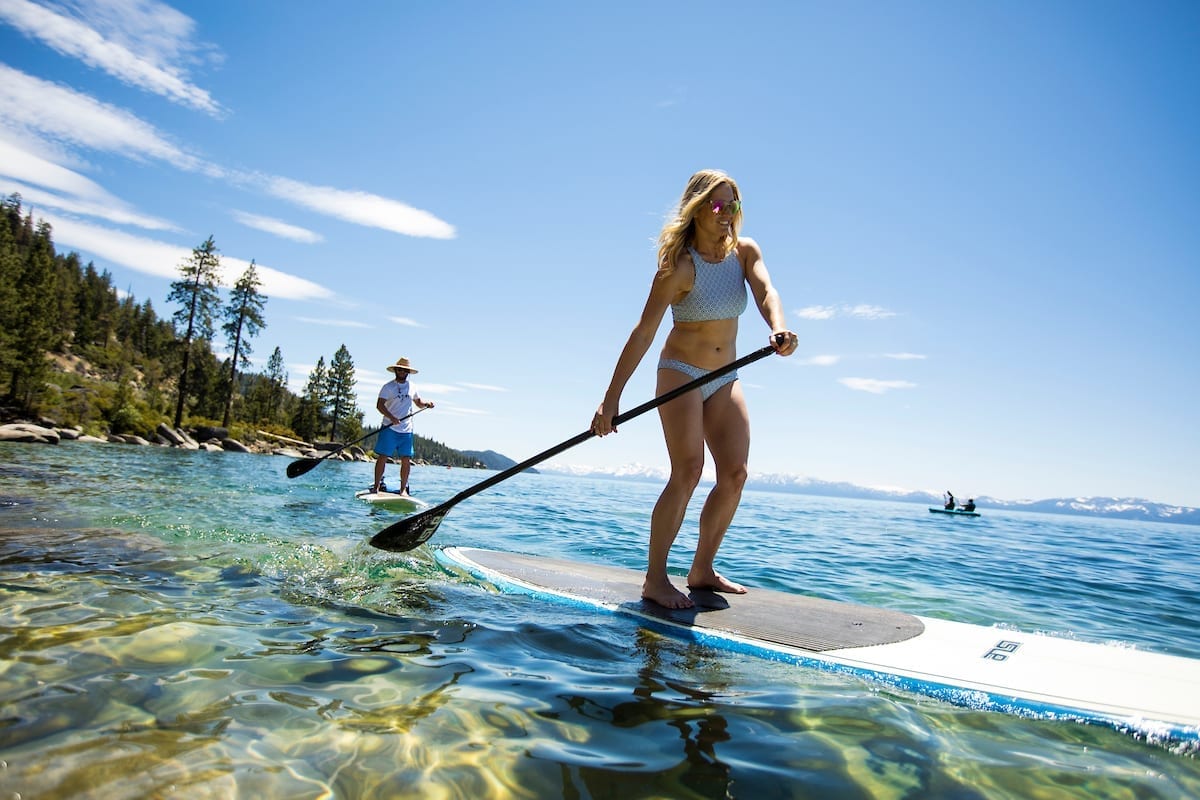 Enjoy the last beach parties of the summer and prepare for tests of might at the Spartan Race.
October
Fall, like every season in Tahoe, is a time of immense beauty ripe for exploration.
November
Fall adventures continue in November, even as the region transitions gradually into a more festive mode.
December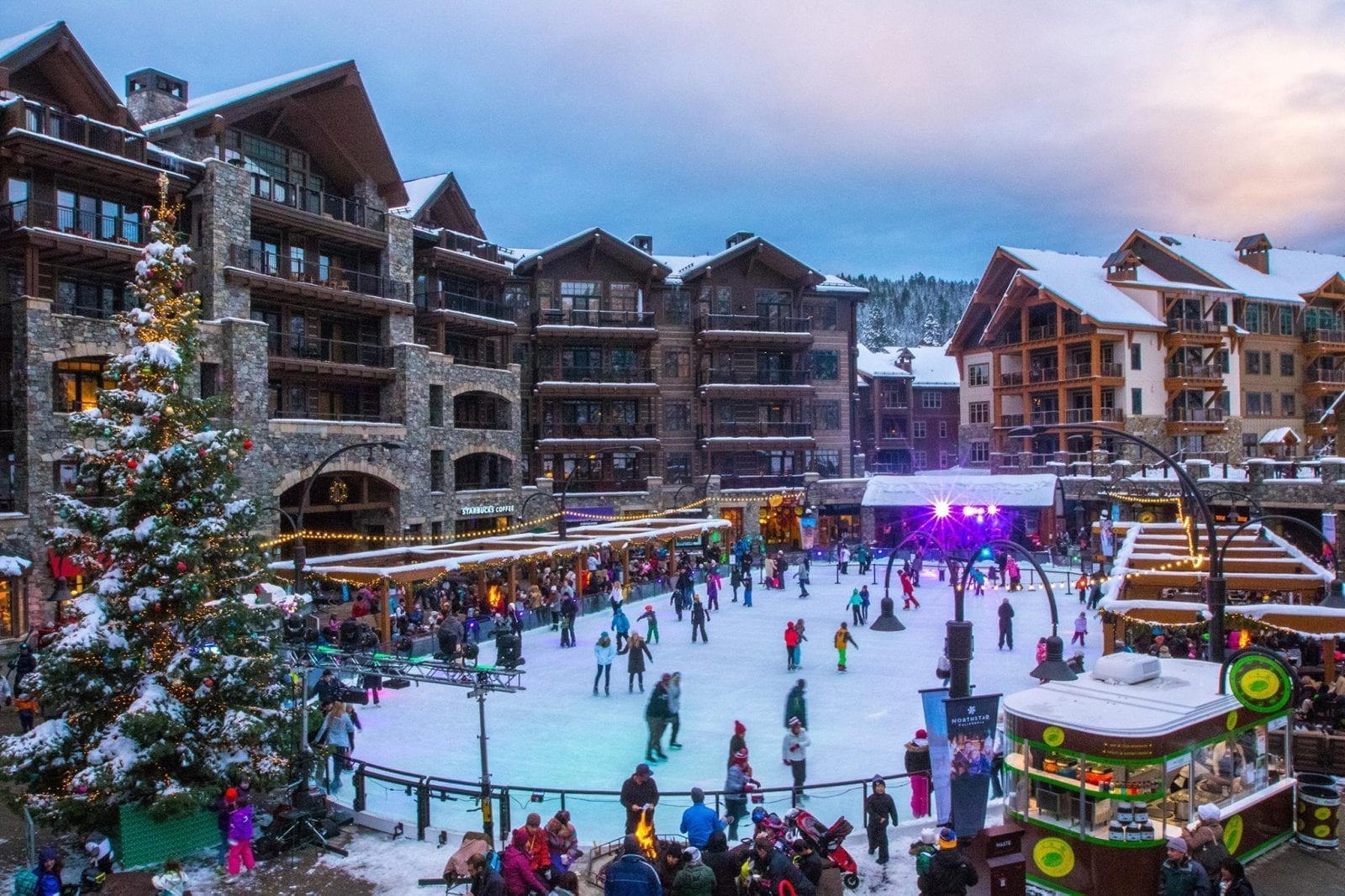 There's no place like North Lake Tahoe during the holidays. Photo courtesy of Northstar.
The possibilities for North Lake Tahoe adventure are endless, and there's a special memory to be made each week for everyone. Feeling inspired? Let us know what adventures you try out this year by instagramming or tweeting the hashtag #TahoeNorth, and cheers to a new year of new adventures!
The post 52 Weeks In North Lake Tahoe appeared first on Go Tahoe North.
Source: North Lake Tahoe Chamber – http://www.gotahoenorth.com